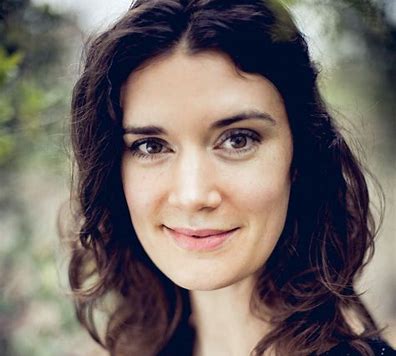 Anna Elkins is a traveling poet and painter. She earned a BA in English and art and an MFA and Fulbright Fellowship in poetry. Anna has written, painted, and taught on six continents—publishing her writing and exhibiting her art along the way. She has won some things and lost many others. She has illustrated several books and authored four of her own, including the poetry chapbook The Space Between. Anna helps lead Deep Travel Workshops and also teaches classes in the crossroads of art + word + spirit, both near her home in Oregon and far, far away. AnnaElkins.com
The Word-Painting Project
This spring, poet-painter Anna Elkins had an idea she called The Word-Painting Project. She created a series of ten, small watercolors with encouraging poetry and then invited people to sign up to receive 5" X 5" prints of the ten designs, which she mailed out in batches once a week over ten weeks this summer. The last batch will go out right before this event–the ending celebration.