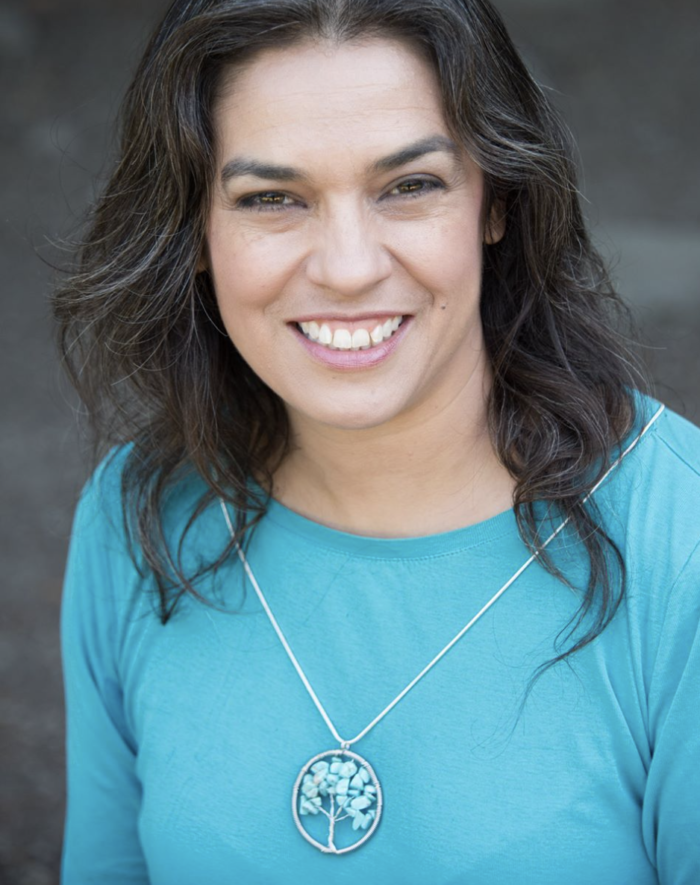 Janine Kovac is a metaphorical juggler. A former professional ballerina who danced in Iceland, Italy, San Francisco, and her hometown of El Paso, Texas, she has worked as a database architect, a software engineer, a web maven for San Francisco's literary festival Litquake, and as a ballet teacher.
Janine holds a B.A. in cognitive science from U.C. Berkeley. Her thesis "A Cognitive Linguistic Analysis of Parenting" became the scientific foundation for her book Brain Changer: A Mother's Guide to Cognitive Science, which chronicles her experience as the mother of twins born nearly four months before they were due. Janine tells the same story from her perspective as a ballet dancer in her memoir SPINNING: Choreography for Coming Home. Spinning was a semi-finalist for Publishers Weekly's BookLife Prize and the memoir winner of the National Indie Excellence Awards. Her writing has been anthologized in Mamas Write: 29 Tales of Truth, Wit, and Grit; Multiples Illuminated: A Collection of Stories and Advice from Parents of Twins, Triplets, and More and Nothing But the Truth: 51 Women Reveal the Power of Positive Female Connection. She is an alumna of the Community of Writers at Squaw Valley, Lit Camp, the Mineral School, and Hedgebrook and is the 2016 recipient of an Elizabeth George Foundation Fellowship.
Still an avid performer, Janine has appeared at Literary Death Match, Lit Crawl, Beast Crawl, KQED's Perspectives, and Litquake's Barely Published. From 2015-2017, Janine directed the San Francisco productions of Listen To Your Mother, a nationwide storytelling series in celebration of motherhood.
In 2017 Janine founded Moxie Road Productions, a consulting company for writers and performers, with fellow writer and Listen To Your Mother director Tarja Parssinen. At Moxie Road she teaches writing classes, produces literary events and hosts writing retreats. In her spare time Janine teaches GYROTONIC(r) and GYROKINESIS(r) modalities at the Working Body in Oakland and at San Francisco GYROTONIC for Lines Ballet School.