WordSpaceStudios in a non-profit organization that strives to help writers of all ages and all experience levels find time and space to write through its writing residency programs, fellowships, courses and writing school, WordSpace Writers Collective. Located in San Francisco and Sonoma County, all offerings are currently online, with the hope that our retreats and events can be enjoyed in person in the near future under the beautiful redwoods.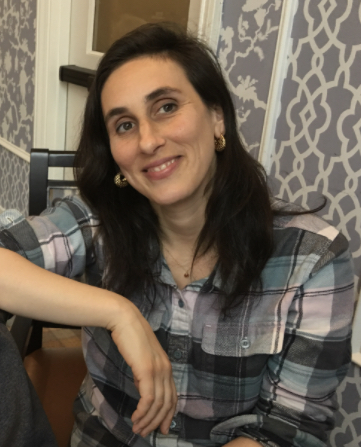 Naomi Goldner, Founder and Director
Clearing the path for others to do their own writing is what WordSpaceStudios is all about. In the spirit of my father, who is known for his legendary storytelling and teaching, my grandfather, who sat at his typewriter to write every waking moment, my mother, who used her talent and creativity to speak up as none before her did, my stepmother who instilled in me the love of great literature, and my dear grandmother who is the inspiration for every single thing I do––WordSpaceStudios' mission is to bring together writers and thinkers of all ages and experience. In my years of teaching writing to children, adolescents, college students and seniors, I have known no greater satisfaction and joy than helping people find and strengthen their voice through the written word.
A published writer with over 20 years in education, I hold and MA in English and an MFA in Creative Writing from San Francisco State University where I taught for years before beginning my career as an Instructional Designer working for companies such as Apple, Salesforce, Google and PayPal helping them create curriculum and training across many organizations. My first novel, which spans four generations and multiple continents, is currently in revision and hopefully will soon see the light of day.