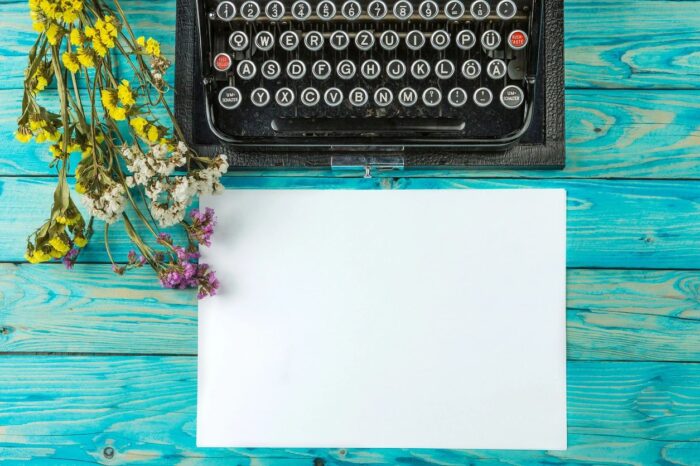 Join our membership program or take a single offering!
Led by Naomi Goldner and Éanlaí Cronin, with a combined 40+ years experience in teaching, the WordSpace Writers Collective offers classes to guide you from first words to publication through a variety of offerings.
Writing the Soul Awake: The Cronin Method
First and Third Wednesday of the month from 10am-12:30pm
Using the AWA method along with decades of teaching and writing experience, join Éanlaí Cronin for a morning of writing where you will work with prompts and positive feedback to guide you in a community of writers. These sessions will begin with a brief meditation, and will include one warm-up prompt for a 15 minute write, and one longer 30-minute write.
Feedback will be positive, mirroring what stayed with you about the work.
Online group writing sessions with Prompt of the Week
Second Wednesday of the monthly Wednesdays 10-12
This will be a join-and-write regular writing session aimed at sitting together as we work on our own material. During this time, writers are welcome to generate new material or edit work for submission or plump up word counts for ongoing book length works. We will gather on the second Wednesday of each month to create this virtual writing work-space. We will have a prompt to use if desired. 15 minute break to chat and share our news and views on all things creative and literary.
Monthly Submission Strategy Party
Fourth Wednesday 7-9pm
Sit with others as you sift through your work and prep it for submission, get tips and tricks for finding the right home from your work, grab your favorite drink and snack and share time with other writers as you craft your cover letters and bios.
Additional Offerings
Reading as Writers: Story or essay for craft w/guest speakers

Mining published works for their craft lessons and turning them into inspiration as we take them apart and apply what we find to our own writing.

Half-day writing retreats: Upcoming Spring Retreat, date to be decided.
Ongoing Online Community within WordSpaceStudios for sharing work and giving encouragement, available to monthly class members.
Critique session: a monthly or bi-monthly deep-dive into an ongoing essay or chapter with a helpful critique framework that sends writers off feeling inspired and full of ideas on how to develop their pieces into polished works.
Writing Prompt Database: for inspiration during your own home writing practice, available to monthly class members.
Discounted rate to other WordSpace courses
Add on: 1-1 or 2-1 feedback sessions with Naomi and/or Éanlaí. Developmental feedback to help steer a project forward.