WordSpaceStudios partners once a quarter with a writer who is also a teacher of writing. Our goal is to highlight a writer who is active in the world of teaching creative writing and can collaborate with us on promoting writing practices with our community as part of our mission to help clear the path and provide time, space, and resources for writers.
We're excited to announce our first fellow, Éanlaí Cronin.
Here are a few of Éanlaí's published works: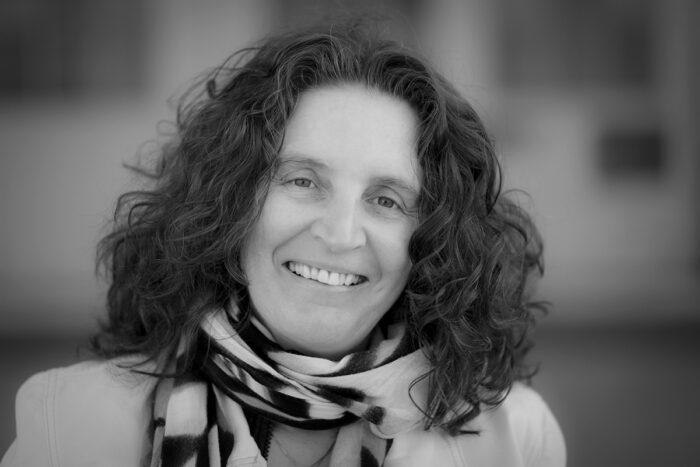 Éanlaí Cronin's writing has appeared in String Poet, Peregrine, Sinister Wisdom, The Courage to Heal, and The Magic of Memoir. She has spent the last twenty years attending writing workshops across America. She was a Lit Camp Writers Conference scholarship recipient; a Pat Schneider Poetry Contest Honorable Mention winner; long listed in the National Poetry Competition United Kingdom in 2017; a Winner of the Eastern Iowa Review's Lyric Essay Contest in 2018; a Top Ten Finalist in the Fish Short Memoir Prize contest in 2018; and she received a literary residency at WordSpaceStudios in San Francisco this year. An elementary school teacher for ten years, she is currently a writing workshop leader. Her teaching's primary focus is reconnection with the lost voice, to bolster its boldness to tell untold stories.
For more info, click here to visit Éanlaí's website.